We Offer Plasma Retrofit Packages
Reliable AC Servo Drive Systems and Operators Stations that are easy to install with little downtime!
Since 1993 Plasma Technologies has been providing retrofits for plasma and oxy-fuel machines.  Our products and technical support that can be relied on time after time.
If you have a cutting machine with a Koike D11, D80, Picopath, an old Burny or MG Navigator its time for an upgrade.  We offer both standard and custom retrofit packages are available to handle anything all your requirements.  We can provide a cost effective package for ANY brand of machine.
Reduce Customer's downtime
Quick Installation
NEMA Compliance
Financing options available
Easy install
Customizable options
Plug-in Modules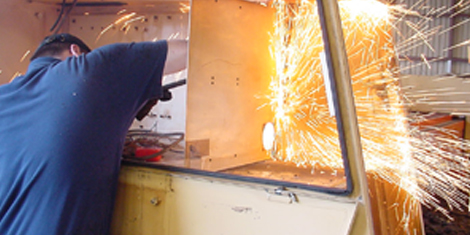 Need Help Selecting the Right Product?
Contact us today!